Welcome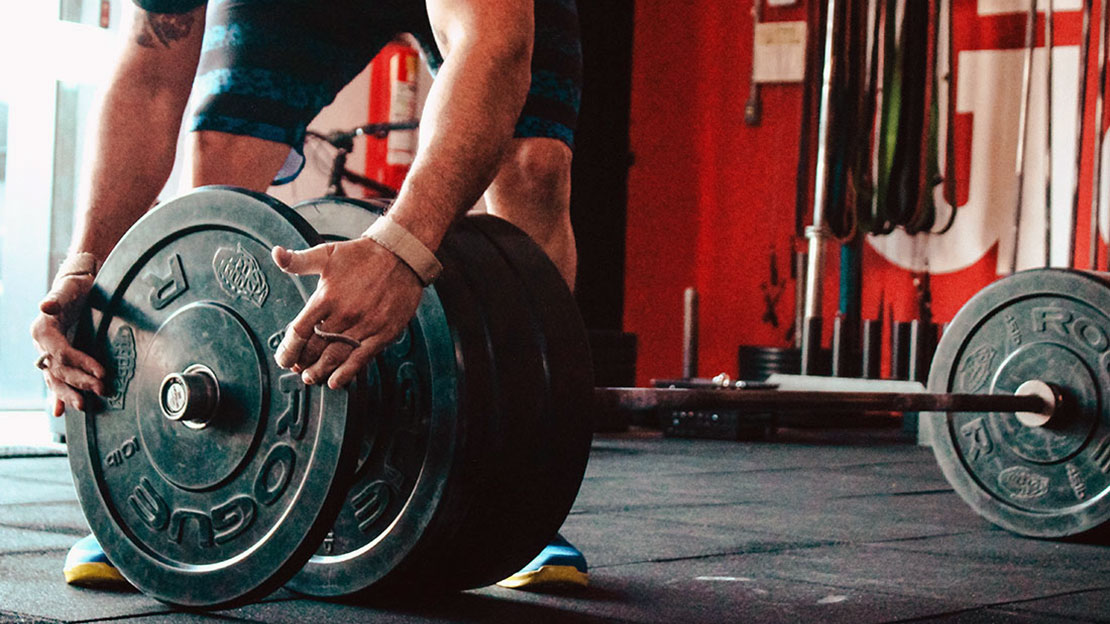 If you plan on growing to a ripe old age and want to stay healthy, strong and independent, you came to the right place.
As an ISSA-certified fitness professional, I can help you set realistic goals and transform your health and your life for the better. As you age, it becomes more difficult to maintain strength and balance, increasing risk of injury and making you more dependent on other people for simple things like climbing stairs or getting up out of a chair. Together, we can build a foundation that will set you up for a long and self-reliant life. The sooner you start, the better off you'll be as the years go by.
If you are willing to put in the work, I can help you maximize your efforts so that you can focus on the things that really work. All the complicated, hours-long workouts that are so popular are better than doing nothing at all, but not the best way to burn fat, build muscle and get fit and strong. Let's work together to do the simple things that work the best so you can get on with your day while making progress toward your goals.
You can contact me via the this website for more information, or if you know you want to make a lasting change, you can schedule a call so we can determine if we will be a good fit to work together.